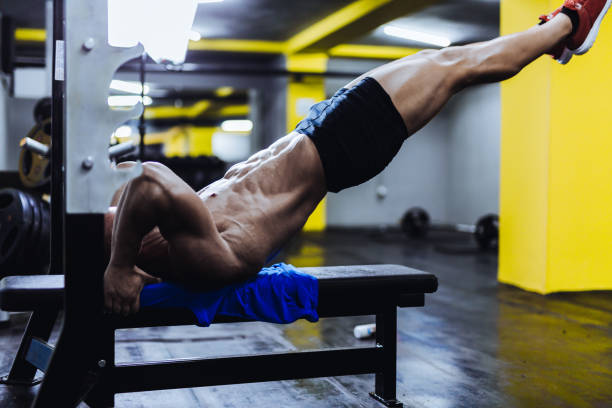 Great Weight Loss Tips That Works At All Times
Weight loss is already one of the major factors that many people are looking into and many have tried about many ways and strategies to be able to bring back the ideal weight needed.
Sometimes it is actually on one's discipline, motivation and determination that a success to weight loss is achieved no matter what form or strategies that are used, yet somehow there are some that are really proven to be known effective.
Mostly breakfast is always grain-based, and if you replace that with eggs or other protein-rich food then your calorie intake for the next 36 hours will suppress you calorie intake, and when you also eat less refined carbs, your cravings for these foods will be minimized, thus making you lose weight and body fat altogether.
Black coffee and green tea are so rich in antioxidants and it …